Turkish Policy Towards Africa in the Era of the Justice and Development Party
Huda Hadi Ahmed

Hamid Mohammed Taha Al-Suwaidani
Abstract
Turkish policy towards Africa witnessed important developments over time that began before the Ottoman era and then developed during the Ottoman era when the Ottoman state played an important role in maintaining security by confronting Portuguese interventions in North Africa and sending military aid. Thus, the Ottoman state was able to develop its policy towards Africa for important considerations based mainly on the employment of the religious factor and the spread of Islam for the African acceptance of the Ottomans in the African territories and thus, achieve economic, strategic and political motives. Later, these relations declined in the Republican era due to the weak political and economic potential of Turkey on the one hand and the Republic's orientations towards the West and the severance of relations with the Arab-Islamic East on the other. The relationship with Africa, according to Turkish politicians at the time, does not benefit Turkey in its orientation towards the West in order to join the European Union. Under the AKP, Turkey's government, led by Recep Tayyip Erdogan, has placed Africa at the top of its foreign agenda. This interest was reflected in the promotion of political, economic and cultural rapprochement through openness to Africa and Turkey's announcement of its new strategy to develop its economic relations with the African Union countries By providing Turkish development assistance to the African continent through projects, investments and trade exchange between the two parties, in addition to spreading the Turkish language and culture by opening schools and universities.
Downloads
Download data is not yet available.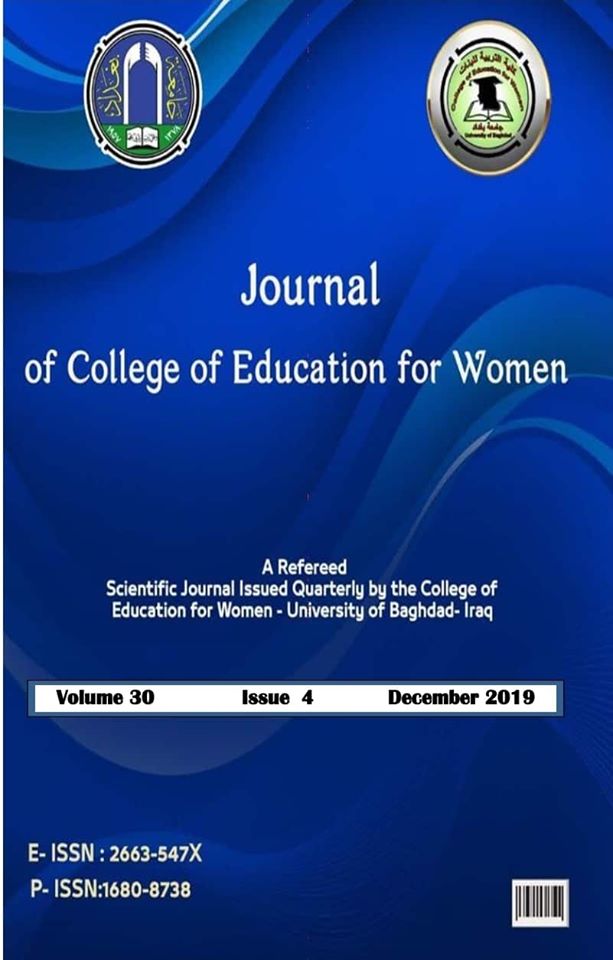 DOI: https://doi.org/10.36231/coedw/vol30no4.10
Received 1/3/2019                         Accepted 30/4/2019 
How to Cite
Ahmed, H. H., and H. M. T. Al-Suwaidani. "Turkish Policy Towards Africa in the Era of the Justice and Development Party". Journal of the College of Education for Women, Vol. 30, no. 4, Dec. 2019, pp. 153-65, https://jcoeduw.uobaghdad.edu.iq/index.php/journal/article/view/1310.

All articles published in Journal of College of Education for Women are licensed under a Creative Commons Attribution 4.0 International License.