The Syrian Crisis and its Impact on Russia Economically and Politically
علي طه عبدالله الجميلي
Ali Taha Abdullah Al-Jumaily
Keywords:
Crisis, Economic, Political, Russia, Syria
Abstract
Th paper scientifically deals with the Syrian crisis events erupted in 2011 using the historical descriptive and analytical approaches. The importance of the paper comes from the serious crisis that occurred in a region rich of historical crises, and natural resources attracting the attention of the major countries. The paper aims to show the Syrian crisis, its importance to Russia, the United States, and the regional countries, its impact on Russia economically and politically after the intervention, and Russia's achievements on a global level holding the influential power on international decisions and other global events. The new Russian strategy has proven its worth in preserving its strategic interests as it could help the Syrian regime to defeat the armed groups, and impose its authority over most of the country. As a result of its military intervention, Russia suffered from an increase in its military expenditures reaching (69.2) billion dollars in 2016 compared to 2015 which was (66.4). This shows that the military campaign in Syria has caused a significant increase in spending, and nearly (600,000) of the Russian companies have stopped working. Thus, (13%) of the Russians have fallen below the poverty line. Despite this, Russia has been able to restore its prestigious position in the international scene via influencing the course of political and military events in Syria as well as preserving its regime, which is one of its most prominent allies in the Middle East region.
Downloads
Download data is not yet available.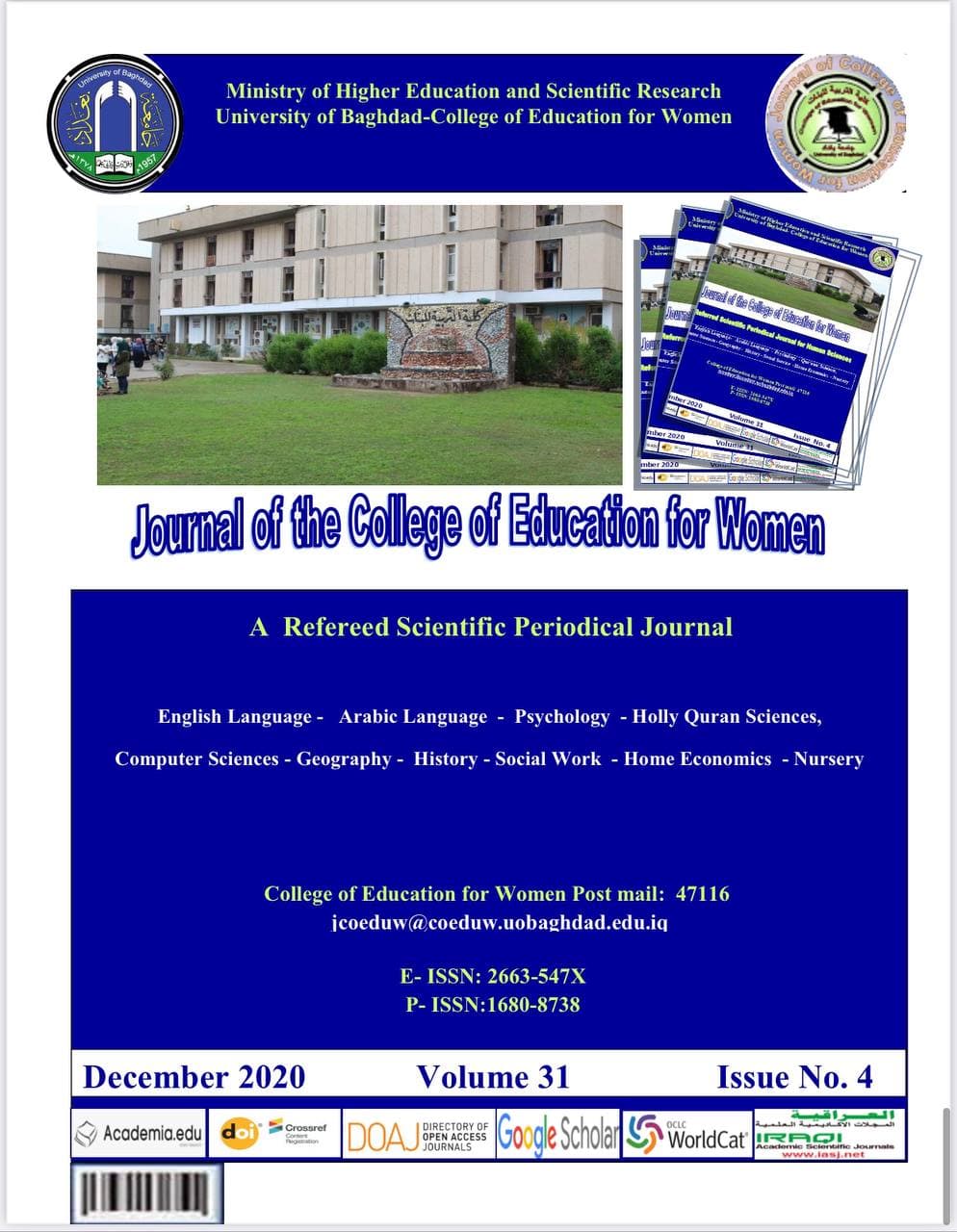 How to Cite
Al-Jumaily, A. T. A. "The Syrian Crisis and Its Impact on Russia Economically and Politically". Journal of the College of Education for Women, Vol. 31, no. 4, Dec. 2020, pp. 128-42, doi:10.36231/coedw.v31i4.1437.

All articles published in Journal of College of Education for Women are licensed under a Creative Commons Attribution 4.0 International License.