Difficulties Facing the Teaching of Writing for Students at College of Education for Women, University of Baghdad
Tamather Hamed Mahdi

College of Education for Women-University of Baghdad
Keywords:
Arabic language, difficulties, teaching, writing skill
Abstract
This research paper attempts to explore problems facing the teaching of written expression among first-year female university students. The focal point behind conducting this research is to show the importance that writing is taking as a skill in learning the language. To achieve this goal, the researcher prepared a questionnaire consisting of 20 items. The sample, whose size is 60 participants, was selected randomly from the department of Arabic, College of Education for Women, University of Baghdad. Through the use of a set of statistical means including weighting means and percentage, the findings revealed that the students face many difficulties in learning writing. The researcher suggested some recommendations, mainly improving the practical side when teaching writing as a skill due to its importance in the students' scientific and social lives. The researcher also provided some suggestions including conducting writing competitions to attract students to learn their mother tongue
Downloads
Download data is not yet available.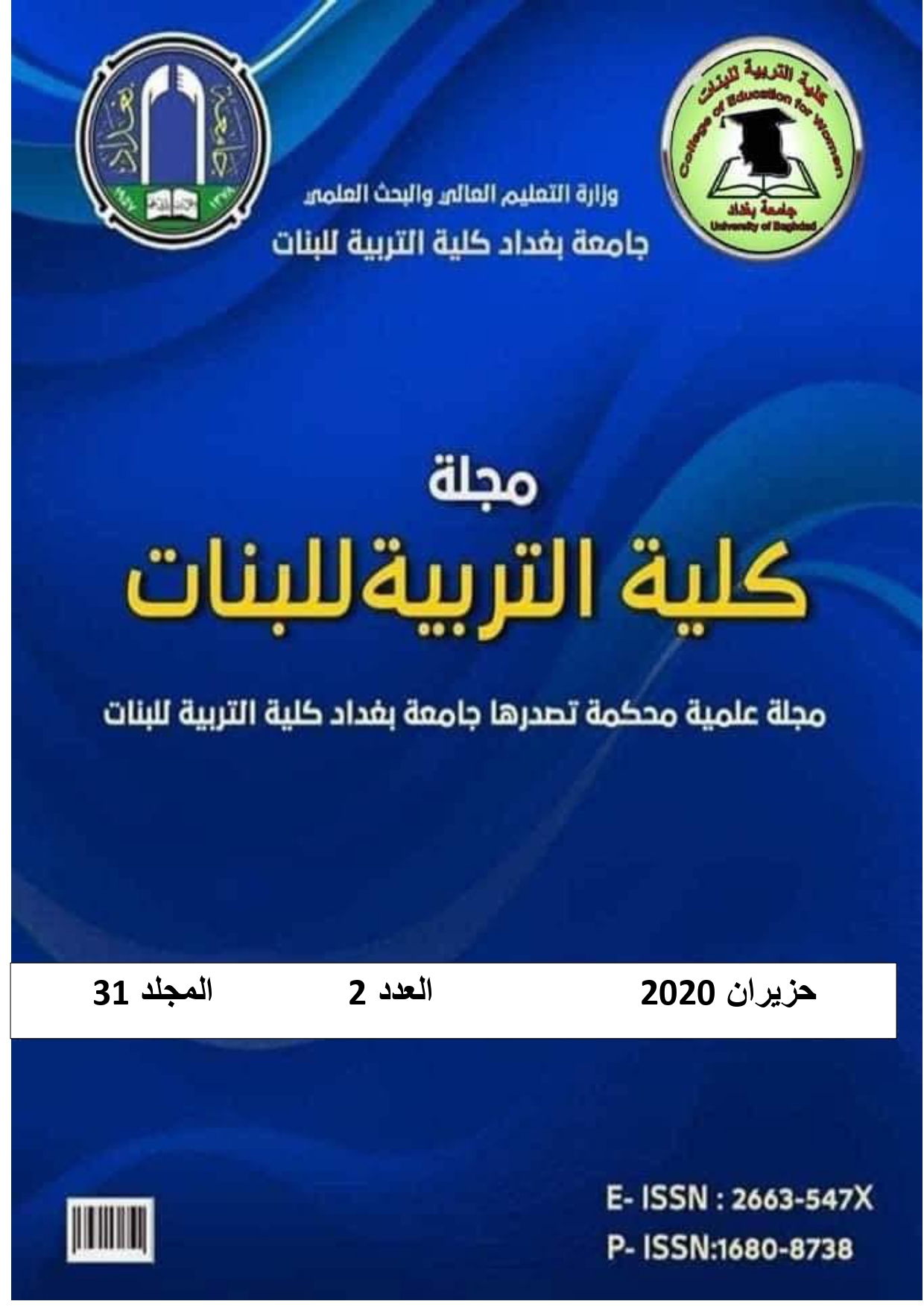 How to Cite
Mahdi, T. H. "Difficulties Facing the Teaching of Writing for Students at College of Education for Women, University of Baghdad". Journal of the College of Education for Women, Vol. 31, no. 2, June 2020, pp. 141-55, http://jcoeduw.uobaghdad.edu.iq/index.php/journal/article/view/1366.

All articles published in Journal of College of Education for Women are licensed under a Creative Commons Attribution 4.0 International License.