A Critical Pragmatic Study of Racism as Conceptualized in the Glorious Quran
Wafaa Sahib Mehdi Muhammed

University of Baghdad/College of Languages/Department of English
Keywords:
Critical Pragmatics, Quraanic Studies, Racism
Abstract
Racism changes its meaning, shape, purpose or function according to various factors such as time, place, motives, and backgrounds; among others. It seems, however, to have deep roots back in the history of mankind. Such a concept stems from a perceived difference with the other. It is fed by the feeling of being hierarchically superior in opposition to another party that is depicted as inferior. Since ancient times, racism is disguised in different forms and manifests itself on various levels. It is a truism that this ideology can be best presented via language.
Due to its negative implication, racism lends itself to a critical kind of research.  As such, this paper is a critical pragmatic investigation for this phenomenon as conceptualized in the Glorious Quran. Critical pragmatics focuses on how the pragmatic theories scrutinize the reflection of a negative issue in language where aspects of power or ideology are highlighted. These theories, in turn, provide the pragmatic strategies that underpin the illegitimate issue under investigation.
This paper sets for itself the task of answering these questions: How is racism manifested in the Glorious Quran by the unbelievers? What are the pragmatic theories that are utilized to impart this notion? It aims at finding out the manifestations of racist ideology in the Glorious Quran and discovering the pragmatic theories utilized to convey racism. It is hypothesized that racism is realized explicitly and implicitly.
Downloads
Download data is not yet available.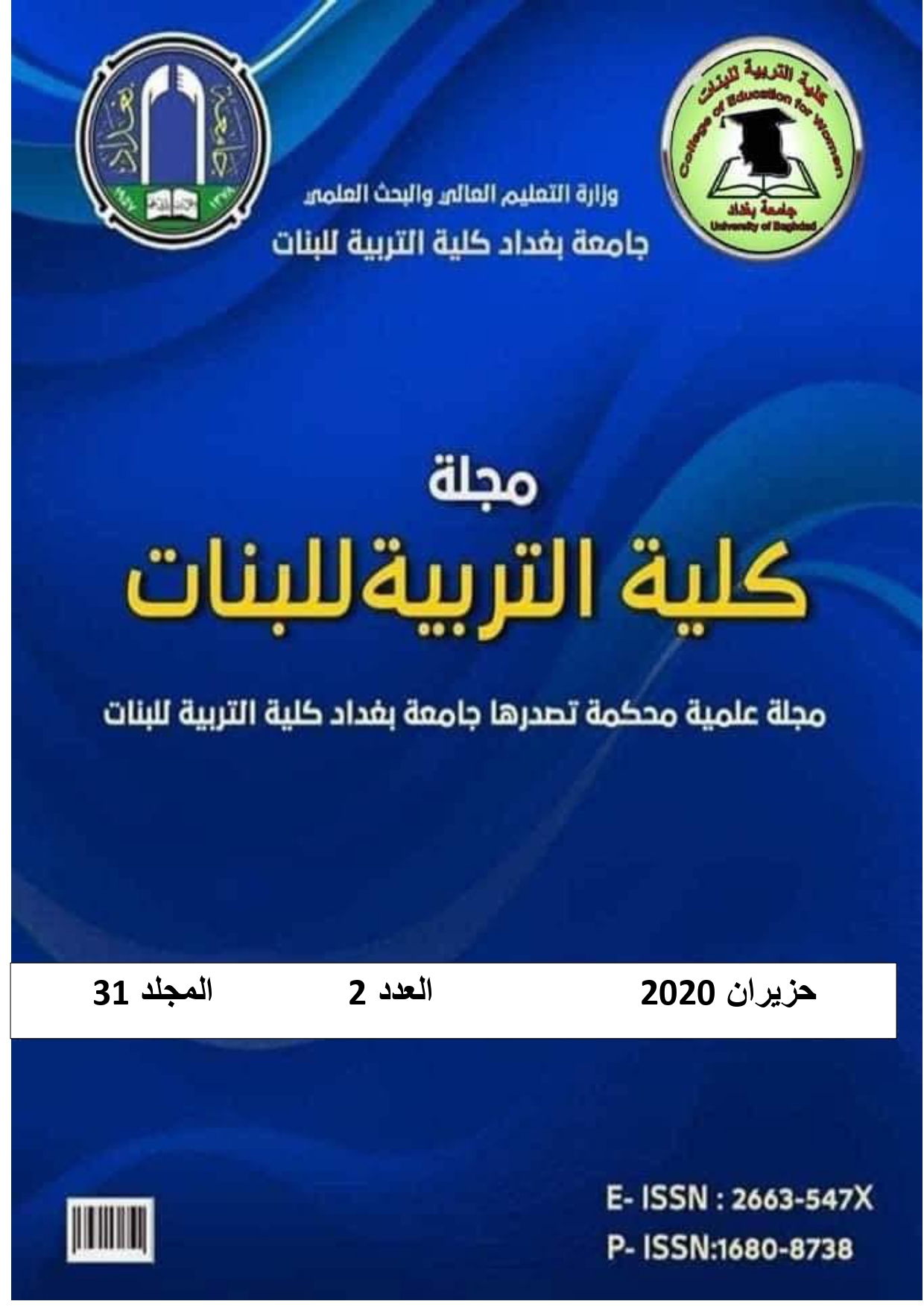 How to Cite
Muhammed, W. S. M. "A Critical Pragmatic Study of Racism As Conceptualized in the Glorious Quran". Journal of the College of Education for Women, Vol. 31, no. 2, June 2020, pp. 1-18, http://jcoeduw.uobaghdad.edu.iq/index.php/journal/article/view/1358.

All articles published in Journal of College of Education for Women are licensed under a Creative Commons Attribution 4.0 International License.