Urban Security in Cities Planning
Nagham Khalid Mohammed Hassan

Institution of Urban and Regional Planning Center/University of Baghdad

Luay Taha Mohammed

Institution of Urban and Regional Planning Center/University of Baghdad
Keywords:
Security, urban society, urban planning
Abstract
Cities have witnessed great changes since the planning of the first cities. This is due to the increase in population and problems in services that affect urban security. As such, urban security is directed and affected by the nature of city planning and the types of services. Besides, the kind of services plays an imminent place in providing urban security at all levels. Other factors that influence urban security can be limited to the increase of population, economic and social changes. This leads to losing urban control. This study will explore the historical chronology to identify weaknesses in urban planning since its dawn and reaching solutions to protect urban security. The importance of the research lies in achieving urban security in the city through planning after making a comprehensive study of the areas to the weakness and strength of the urban area, the result is to achieve an integrated urban environment that can provide the needs of the residents with all their activities and societal components, so the residents will no longer need to cover their needs or to resort to methods that may prejudice urban security in the city to meet their needs, or to help urban planning generate a crime in certain places of the city if the study of the spaces is not thoroughly studied.
Downloads
Download data is not yet available.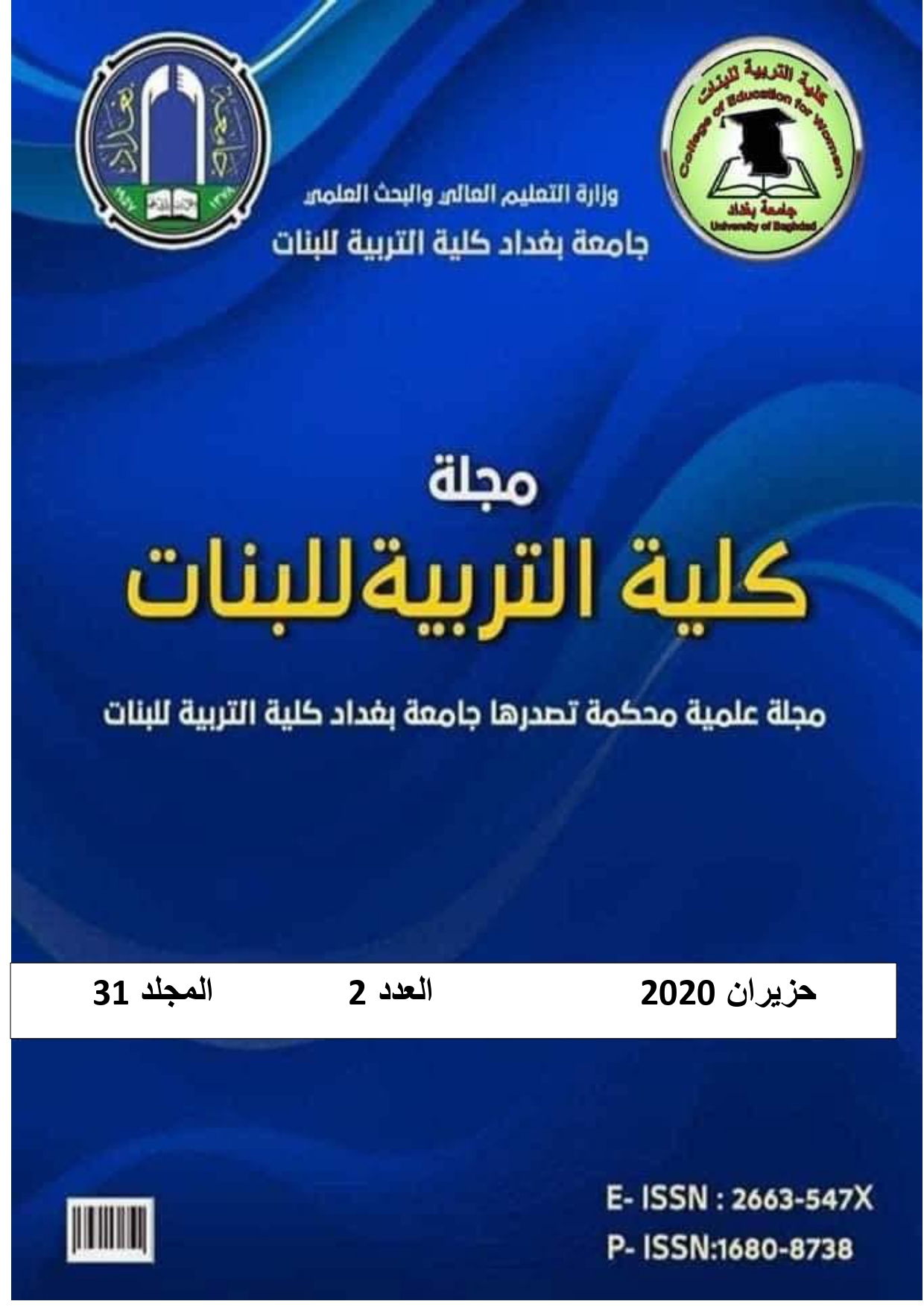 How to Cite
Hassan, N. K. M., and L. T. Mohammed. "Urban Security in Cities Planning". Journal of the College of Education for Women, Vol. 31, no. 2, June 2020, pp. 172-86, http://jcoeduw.uobaghdad.edu.iq/index.php/journal/article/view/1364.

All articles published in Journal of College of Education for Women are licensed under a Creative Commons Attribution 4.0 International License.