The Neurosis of Blackness and Psychological Trauma in Edward Albee's The Death of Bessie Smith
Ienas Talib Naseef

University of Baghdad / College of Education for Women / Department of English
Keywords:
the Neurosis of Blackness, psychological trauma, the cruelty of racism, the presumptive equality, elusive dreams
Abstract
      Edward Albee, as a playwright, indicates that art should be useful and have a message. Therefore, his work foregrounds and critically examines issues concerning the Neurosis of Blackness and psychological trauma. Albee uses cruelty of racism in reflecting psychological trauma and emotional abuse of American black identity in his plays. Race, social inequality, and gender still sustain to engender controversy audience consciously. Racial discrimination is one of the major issues that affect the American Society. Albee challenges and exposes the presumptive dreams of equality of American society and institutional racism. Therefore, one of the main problems of the twentieth century in America is skin color. It affects every phase of African Americans' life including self-concept and identity which are never resolved. In addition to outlining the reasons and origins of violence as a cause of white-dominated supremacy. In his, work Albee gives different insights and meanings to those elusive dreams showing that the consequences of such unfulfilled dreams are disappointment, despair, and death. The purpose of this study is to investigate the effect of psychological trauma and emotional abuse of the racial distinction in Edward Albee's The Death of Bessie Smith (1956) and its effect on the elusive dreams such the dream of turning white, liberty and equality of Afro-American. 
Downloads
Download data is not yet available.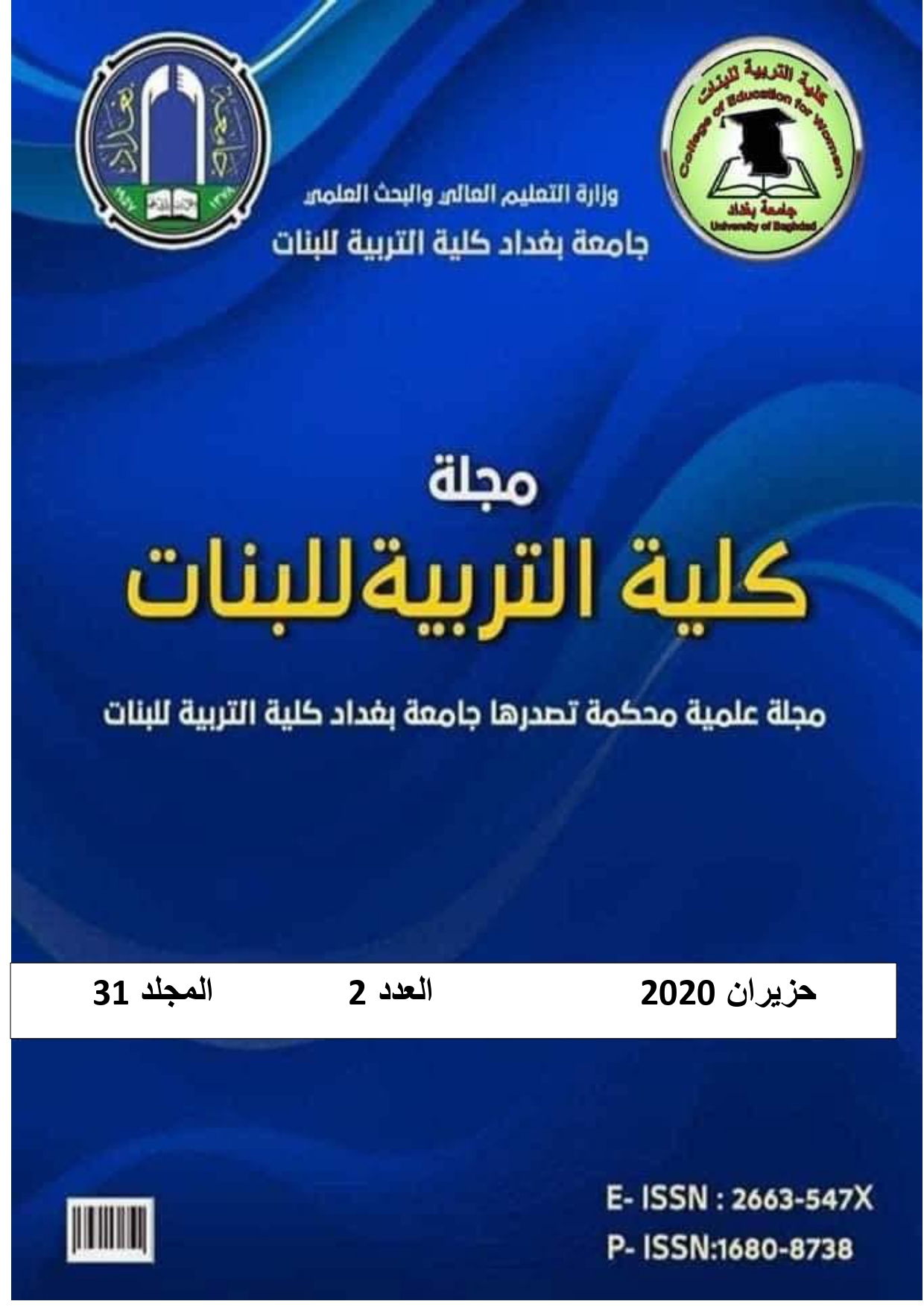 DOI: https://doi.org/10.36231/coedw/vol31no2.13
Received 28/3/2020

Accepted 3/5/2020
How to Cite
Naseef, I. T. "The Neurosis of Blackness and Psychological Trauma in Edward Albee's The Death of Bessie Smith". Journal of the College of Education for Women, Vol. 31, no. 2, June 2020, pp. 35-51, http://jcoeduw.uobaghdad.edu.iq/index.php/journal/article/view/1360.

All articles published in Journal of College of Education for Women are licensed under a Creative Commons Attribution 4.0 International License.