Geographical Distribution of Power Plants in Iraq in 2015 Using Geographic Information Systems
Zainab Abdul-Zahra Jaffar

University of Baghdad / College of Education for Women / Department of Geography
Keywords:
Geographical distribution, generation plants, geographic information systems
Abstract
The study aims to study the geographical distribution of electricpower plants in Iraq, except the governorates of Kurdistan Region (Dohuk, Erbil, Sulaymaniyah) due to lack of data.
In order to reach the goal of the research was based on some mathematical equations and statistical methods to determine how the geographical distribution of these stations (gas, hydropower, steam, diesel) within the provinces and the concentration of them as well as the possibility of the classification of power plants in Iraq to facilitate understanding of distribution in a scientific manner is characterized by objectively.
The most important results of the research are that there are a number of factors that led to the irregular distribution of these stations in the provinces, which led to a discrepancy due to the existence of variation in the same provinces because of the components (population, security situation, economic, geographical location) There are deterministic determinants forcing the decision maker to create certain type of stations without others in this province without others.
Downloads
Download data is not yet available.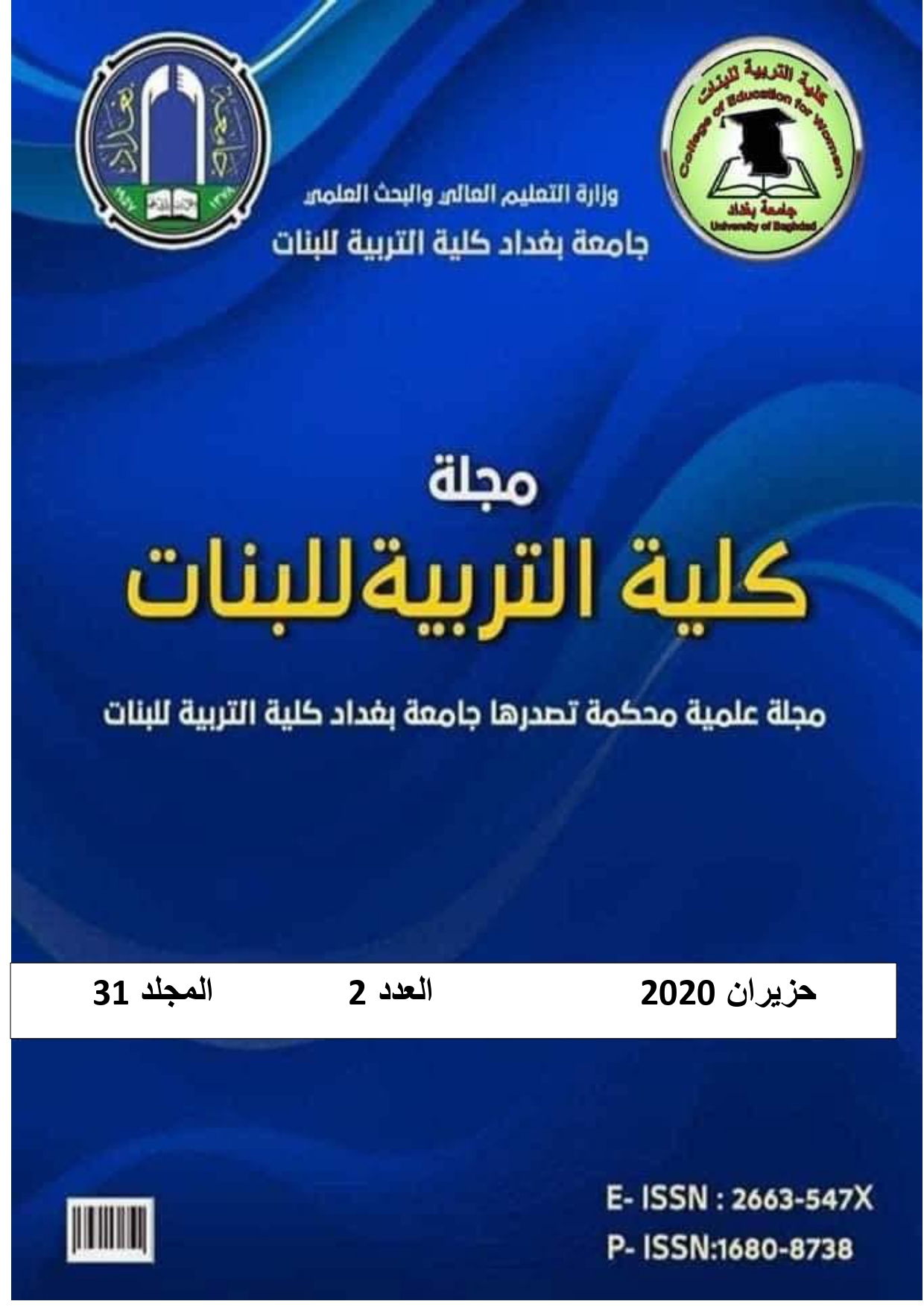 How to Cite
Jaffar, Z. A.-Z. "Geographical Distribution of Power Plants in Iraq in 2015 Using Geographic Information Systems". Journal of the College of Education for Women, Vol. 31, no. 2, June 2020, pp. 122-40, doi:10.36231/coedw/vol30no3.

All articles published in Journal of College of Education for Women are licensed under a Creative Commons Attribution 4.0 International License.