Second Language Learning and Its Relationship with the Third Language Learning: Statistical Study
China
Yanglu Li

Shanghai International Studies University Shanghai -China
Keywords:
Statistical Studies,Second and Third Languages, Learning Methods
Abstract
The exchanges in various fields,like economics, science, culture, etc., have been enhanced unceasingly among different countries around the world in the twenty-first century, thus, the university graduate who masters one foreign language does not meet the need of the labor market in most countries.So, many universities began to develop new programs to cultivate students who can use more foreign languages to serve the intercultural communication. At the same time, there is more scientific research emerged which is related to the relationship between the second and third languages. This humble research seeks to explain the relevant concepts and analyze the real data collected from Shanghai International Studies University in China, to explore this relationship transparently in front of readers and provide recommendations for non-native speakers,especially Chinese learners. Additionally, as a sample study, it aims to serve other researchers and future studies as well.The research results will be produced according to the quantitative and qualitative analyses at the same timeto guarantee the objectivity and validity of the data. As for the part of the qualitative analysis, the paper will explain some related concepts generated in the western world, including their characteristics, benefits, and differences. As for the part of the quantitative analysis, it will refer to the statistics program SPSS. Then, it will produce relevant data with drawings and tables. Lastly, it will clarify the meanings of those data and the relationships among them.
Downloads
Download data is not yet available.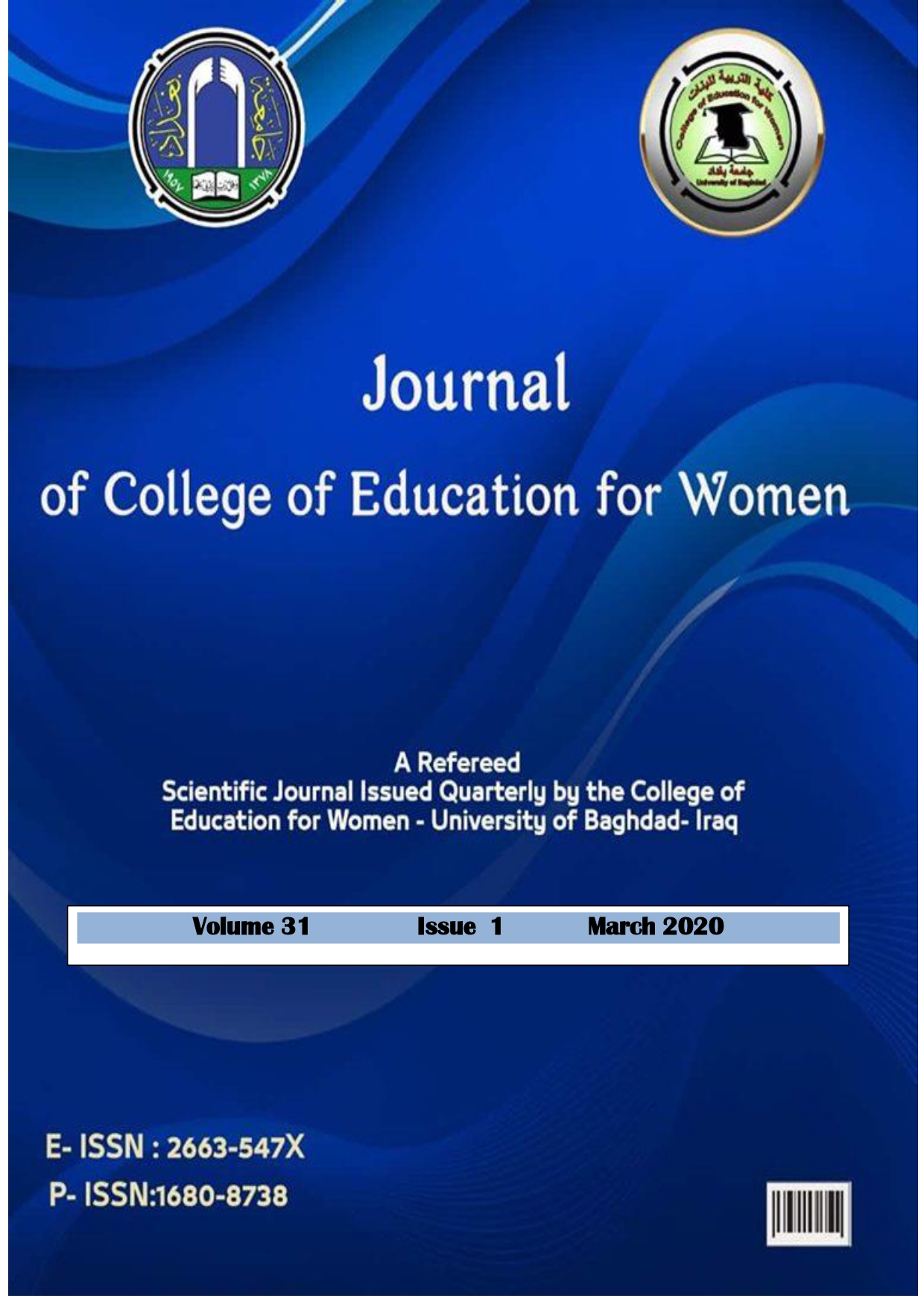 DOI: https://doi.org/10.36231/coedw/vol31no1.3
Received 18/1/2020
  Accepted 1/3/2020
How to Cite
Li, Y. "Second Language Learning and Its Relationship With the Third Language Learning: Statistical Study". Journal of the College of Education for Women, Vol. 31, no. 1, Mar. 2020, pp. 38-50, http://jcoeduw.uobaghdad.edu.iq/index.php/journal/article/view/1329.

All articles published in Journal of College of Education for Women are licensed under a Creative Commons Attribution 4.0 International License.