Textual Analysis of Complex Nominals Translation Errors in Economic Texts
Ghusoon Subhi Khalil

الجامعة المستنصرية/كلية الآداب/ قسم الترجمة
Keywords:
business news texts, complex nominals, economic discourse, translation errors, department of translation
Abstract
The present study has three objectives: 1) to investigate the prevalence of complex nominals in economic discourse represented via the selected business news texts, 2) to shed some light on the most common translation errors made by second year students in the Department of Translation in rendering complex nominals into Arabic, and 3) to detect the possible causes behind such translation errors and suggest some translation tips which might sound helpful to the students of translation to find the most suitable translation equivalent. The present study is based on an empirical survey in which a selective analysis of someeconomic texts represented in business news texts is made. A corpus of 159 complex nominals was selected from seven business news texts collected from the students' examination papers.  It is hypothesized that many different errors will arise as a result of translating complex nominals as precisely as possible from English business news texts into Arabic. The results of the analysis revealed that the selected business news texts represented a serious challenge for second year translation students, and resulted in a number of various translation errors. It has been found that the students' low level of bilingual competence represented the major reason for translation errors. Study findings also revealed that lexico-semantic errors were the most common type of translation errors, followed by omission, grammatical errors, misreading andfinally confusion.
Downloads
Download data is not yet available.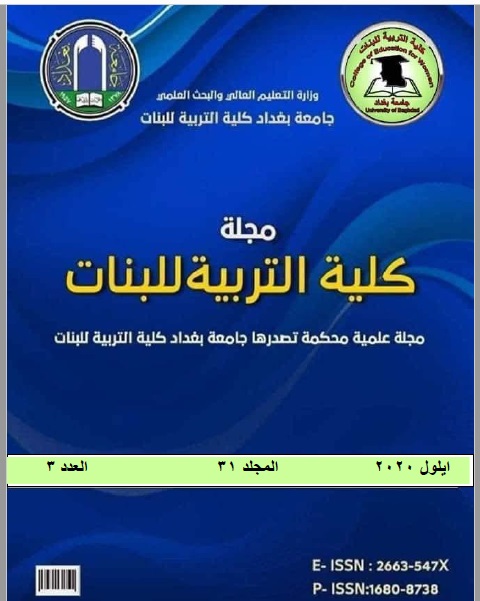 How to Cite
Khalil, G. S. "Textual Analysis of Complex Nominals Translation Errors in Economic Texts". Journal of the College of Education for Women, Vol. 31, no. 3, Sept. 2020, pp. 15-38, doi:10.36231/coeduw/vol31no3.13.

All articles published in Journal of College of Education for Women are licensed under a Creative Commons Attribution 4.0 International License.