Main Difficulties Faced by EFL Students in Language Learning
Keywords:
difficulties, EFL students, Language learning
Abstract
Many undergraduate learners at English departments who study English as a foreign language are unable to speak and use language correctly in their post -graduate careers.  This problem can be attributed to certain difficulties, which they faced throughout their education years that hinder their endeavors to learn. Therefore, this study aims to discover the main difficulties faced by EFL students in language learning and test the difficulty variable according to gender and college variables then find suitable solutions for enhancing learning.  A questionnaire with 15 items and 5 scales were used to help in discovering the difficulties. The questionnaire was distributed to the selected sample of study which consists of 90 (male and female) students selected randomly from the 3rd and 4th year class levels at English departments from colleges of Languages and Education (Ibn-Rushd) at the University of Baghdad. The results of the study showed that EFL students face difficulties in language learning such as the role of society in discouraging English language learning, the learners' shyness, which prevents them from speaking English in fear of making mistakes, lack of motivation, and the influence of class size and crowdedness. After analyzing the results, some recommendations and suggestions were presented to solve the problem and eliminate difficulties.
Downloads
Download data is not yet available.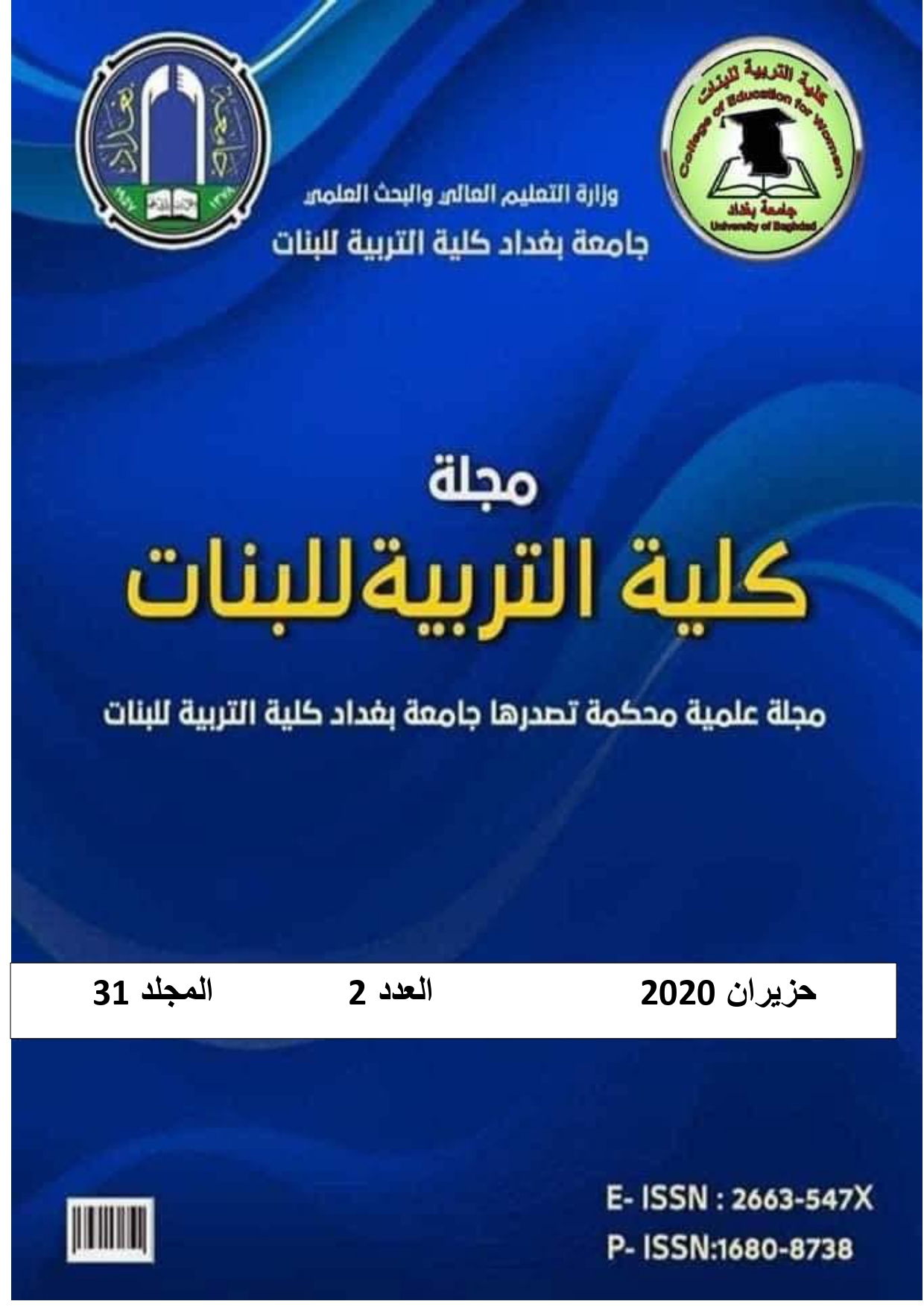 How to Cite
Alsalihi, H. D. "Main Difficulties Faced by EFL Students in Language Learning". Journal of the College of Education for Women, Vol. 31, no. 2, June 2020, pp. 19-34, http://jcoeduw.uobaghdad.edu.iq/index.php/journal/article/view/1359.

All articles published in Journal of College of Education for Women are licensed under a Creative Commons Attribution 4.0 International License.