The Tribal Power in Contemporary Iraq: A Sociological Analysis
Fajir Jodah Alwan

University of Baghdad
Keywords:
Tribal Power, Iraq, tribe and state, kinship
Abstract
This is an empirical investigation of the tribal power in Iraq and its consequences on the socio-political system. A theoretical background concerning thestate kinship, tribe and tribal involvement in politics has been displayed with example of tribal power over people within the social context. Socio-anthropological method of data collection has been used, including a semi-structured interview with a sample of 120 correspondents. The outcome revealed that the feeble and corrupted state (government) play a vital role in encouraging the tribe to be dominant. The people of Iraq are clinging to the tribe regardless of whether they believe in it or not. Although they are aware that the tribe is a pre-state organisation and marred shape of civil society, they have no alternative since the weak government is incapable of restoring law and order. The feeble government is the main factor for tribal strength, the socio-political structure that yield from direct intervention of the invaders and divided the community into fractions, subcultures, religious and ethnic groups creates paralysed socio-political system that incapable to activate law and order, the tribe in turn fill the government power vacancy and enforce its own law and order. Unfortunately, the tribe misuse the power because its rules out of date, but after all, the people reluctantly rely on the tribe entity for protection.
Downloads
Download data is not yet available.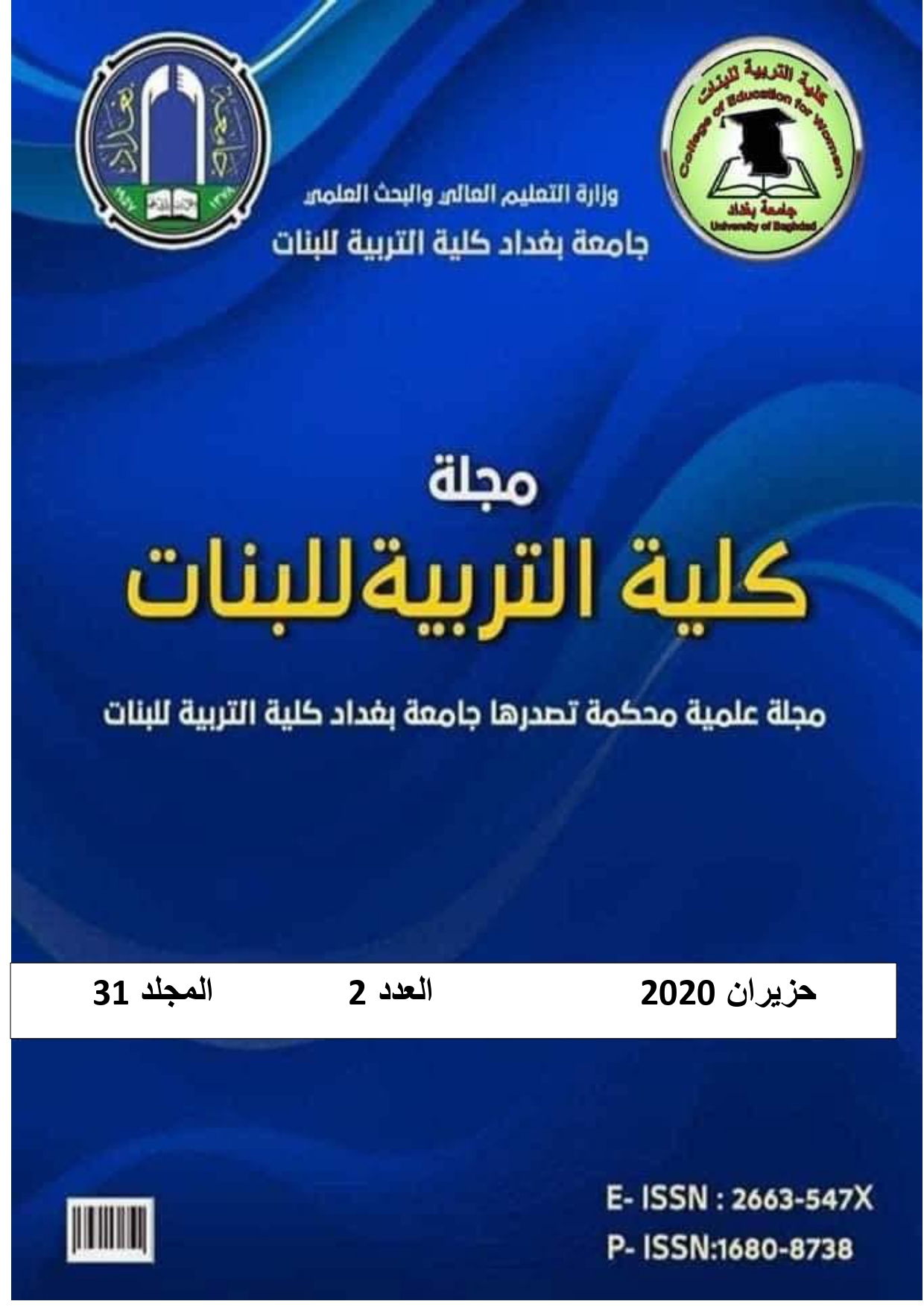 How to Cite
Alwan, F. J. "The Tribal Power in Contemporary Iraq: A Sociological Analysis". Journal of the College of Education for Women, Vol. 31, no. 2, June 2020, pp. 1-16, http://jcoeduw.uobaghdad.edu.iq/index.php/journal/article/view/1349.

All articles published in Journal of College of Education for Women are licensed under a Creative Commons Attribution 4.0 International License.