Time paradox in the Iraqi feminist novel (2003 – 2013)
Wijdan Yakoob Mahmood

Zayneb hadi Hassan
Abstract
This paper deals with novels for group of Iraqi Women novelists published in the time period 2003 – 2013, and the functioning of temporal anomalies in the Iraqi Women's narrative.
In general, the novel contains structural elements such as: the characters, events and the places, these elements must be collected by an artist creating a complete work of fiction. However the time dominates the other elements through progression and regaining called Time paradox, it has a modern critical importance because of its impact in highlighting of political, social and cultural events that make up the fictional environment which cast a shadow over other techniques. And that it is clear in the course of the narrative.
Downloads
Download data is not yet available.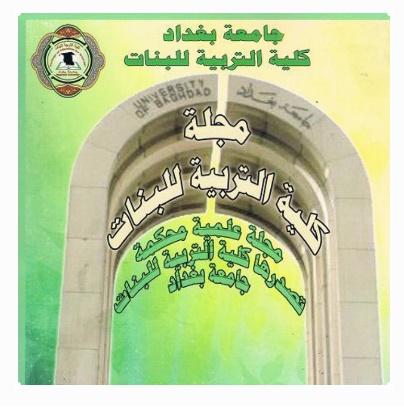 All articles published in Journal of College of Education for Women are licensed under a Creative Commons Attribution 4.0 International License.