The Indian Ghost in Lynn Riggs' Play The Cherokee Night
Keywords:
Drama, Lynn Riggs, The Cherokee Night
Abstract
This play is written in 1932 by Lynn Riggs who is half Cherokee. The play is set in Claremore Mound, Oklahoma almost a century after the Trail of Tears. Riggs presents mixed- blood, young Cherokees to portray a post-colonial state of spiritual loss and disruption of traditional community ties. The new generation lives in darkness, and the title of the play tells about the dramatist's view that night comes to his Cherokee Nation. The Indian ghost is one of the play's characters.  It is an Indian ghost of a warrior. It comes to remind Cherokees of their heritage and traditions. The ghost sees the new generation as nothing as ghosts because they are neither good for themselves nor for their nation. This paper is important as it discusses the post-colonial state of Cherokees after a century of their displacement, concentrating on mixed-blood youth to give a broader dimension of the state of non-belonging and spiritual loss of these young natives. The paper aims at examining this state during that period, and the findings of the paper show that the Cherokee nation has no hope to regain their great heritage.
Downloads
Download data is not yet available.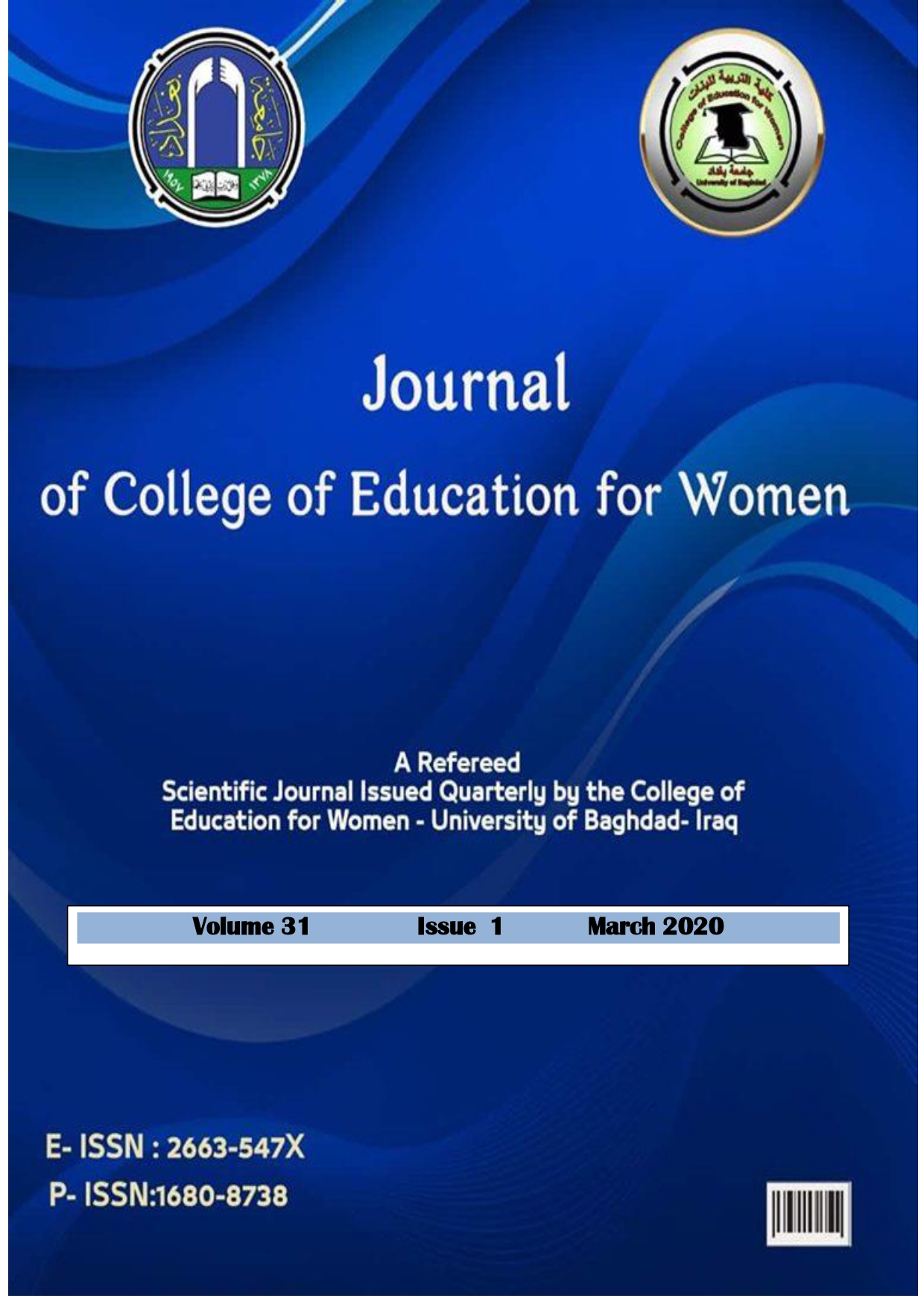 DOI: https://doi.org/10.36231/coedw/vol31no1.18
 Received 20/11/2019
  Accepted  15/1/2020
How to Cite
Azeez, R. "The Indian Ghost in Lynn Riggs' Play The Cherokee Night". Journal of the College of Education for Women, Vol. 31, no. 1, Mar. 2020, pp. 14-24, http://jcoeduw.uobaghdad.edu.iq/index.php/journal/article/view/1344.

All articles published in Journal of College of Education for Women are licensed under a Creative Commons Attribution 4.0 International License.